Get the confidence and courage to find an attractive, intelligent guy who adores ALL of you without settling or losing a pound.
JOIN THE FREE 5 DAY MINDSET MAKEOVER
Starts February 1st, 2021.
​
"Before working with Sara, I was just about to get back into the dating pool after a bad relationship and a rough breakup. I wanted to start dating and was feeling hopeful, but I had so much scarcity thinking around available guys who would be interested in someone my size.. Within a few weeks of working with Sara, I met my current, amazing, kind, loving, marriage-minded boyfriend of four months! And we're already discussing the next step of our relationship!" - Lauren​
If you are:
a successful, ambitious woman with your career on track...

a confident and witty friend with a vibrant social life...

someone who has high standards when it comes to dating...
But find yourself
terrified of the dating scene in case you'll be rejected because of your size

settling for someone unattractive... because "a hot guy would never go for a gal that looks like you"...

staying in abusive or unhealthy relationships because you "won't find anything better"...
Then this Mindset Makeover is for YOU.
​Hey! I'm Sara Zoldan,
body positive and weight-neutral love coach. I help plus-size women have positive dating experiences and find love!
For 10 years, I was told by family and matchmakers that they "knew the perfect guy for me, but he was looking for someone thin," and that if I'd "lose a few pounds, I'd get so many more dates."
So I did all the things I was "supposed to do" like Optavia and Intermittent Fasting and Paleo. I lost some weight (and gained some back), but I was still never thin enough to be dateable material.
I then discovered the Body Positive Movement and Health At Every Size, and quit my pursuit of thinness.
And yet... I still found myself dating the wrong men who were...
unattractive...
not marriage-minded…
really not my type.
I believed I was not worthy of the kind of love I was looking for.
Eventually, I discovered it was a lie.
Fat women do fall in love, get married, and have passionate, meaningful relationships with high-quality, attractive guys.
The only difference?
These women have the RIGHT mindset.
So, I revamped my mindset, faced my dating fears, and put a full length picture (double chin and all) on every dating app - and married my best friend who thinks I am the sexiest, most intelligent, and loveable woman to walk this earth.
I'm not the exception - you can have this too.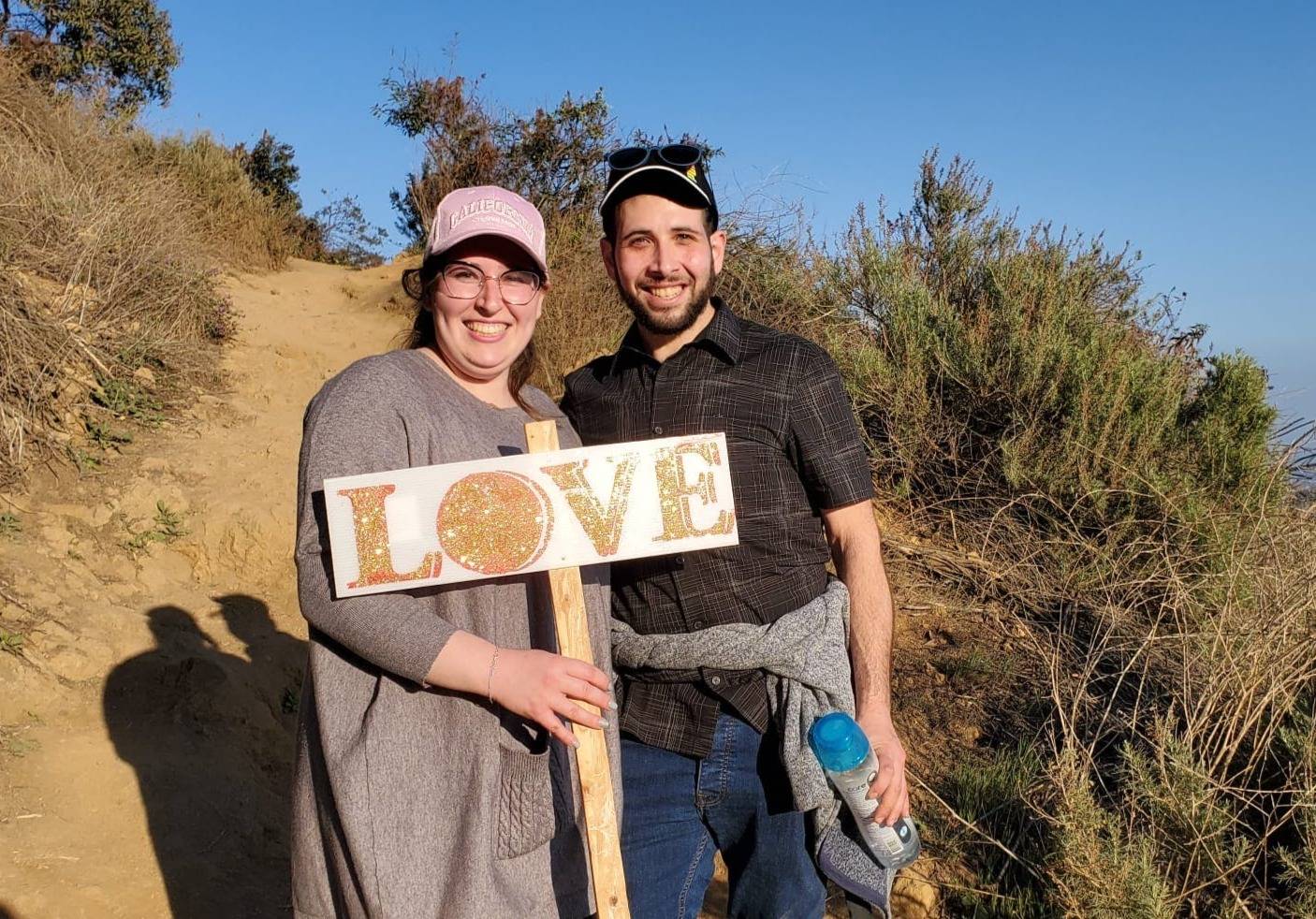 After this challenge, you will:
Recognize

the hidden reason

you've been attracting the

wrong kind of dates

, and what to do instead.

Gain confidence to

reject guys

who are not right for you - without being terrified you won't find anyone better

Create a detailed vision of your ideal partner, so you know what you are aiming for - and

stop wasting time on the wrong relationship

Conquer your fears

and enter the dating scene - without being afraid of rejection

Believe that

the perfect partner

is out there - and you can find him.
All at no cost!
Here's what's in store for you when you join this Find Love At Any Size 5 Day Mindset Makeover:
A video series that covers...
Day 1: Acknowledge Your Fears and Uncover Limiting Beliefs
Day 2: Explore the Head to Heart Disconnect
Day 3: Envision Your Perfect Partner
Day 4: Curate Your Messages: Online and In Real Life
Day 5: Own your Affirmations and Begin to Believe
PLUS Exclusive FaceBook Group of Women Who Get It and will support, encourage and celebrate your wins alongside you!
"Since working with Sara, I'm more accepting of who I am and more open to accepting the fact that I can still find love [at my current size]." - Sonia
"I started having these really nervous feelings about intimacy and being comfortable with my partner when we went out to eat. I was scared of anything food related. You helped me to tackle this. You have changed my perspective on this and helped me so so much." - Liza
This is a transformative program if you are willing to:
Spend 30 minutes for 5-days on yourself (February 1 - February 5).

Challenge those negative beliefs that are not serving you.

Take back your destiny and find the deep and satisfying love you deserve.
​